RKMVERI's Department of Computer Science under the School of Mathematical Sciences launched India's first Masters Level Degree Course: M.Sc. in Big Data Analytics (also known as, Data Science) in 2016.
BDA programme was started in collaboration with and support from Tata Consultancy Services (TCS)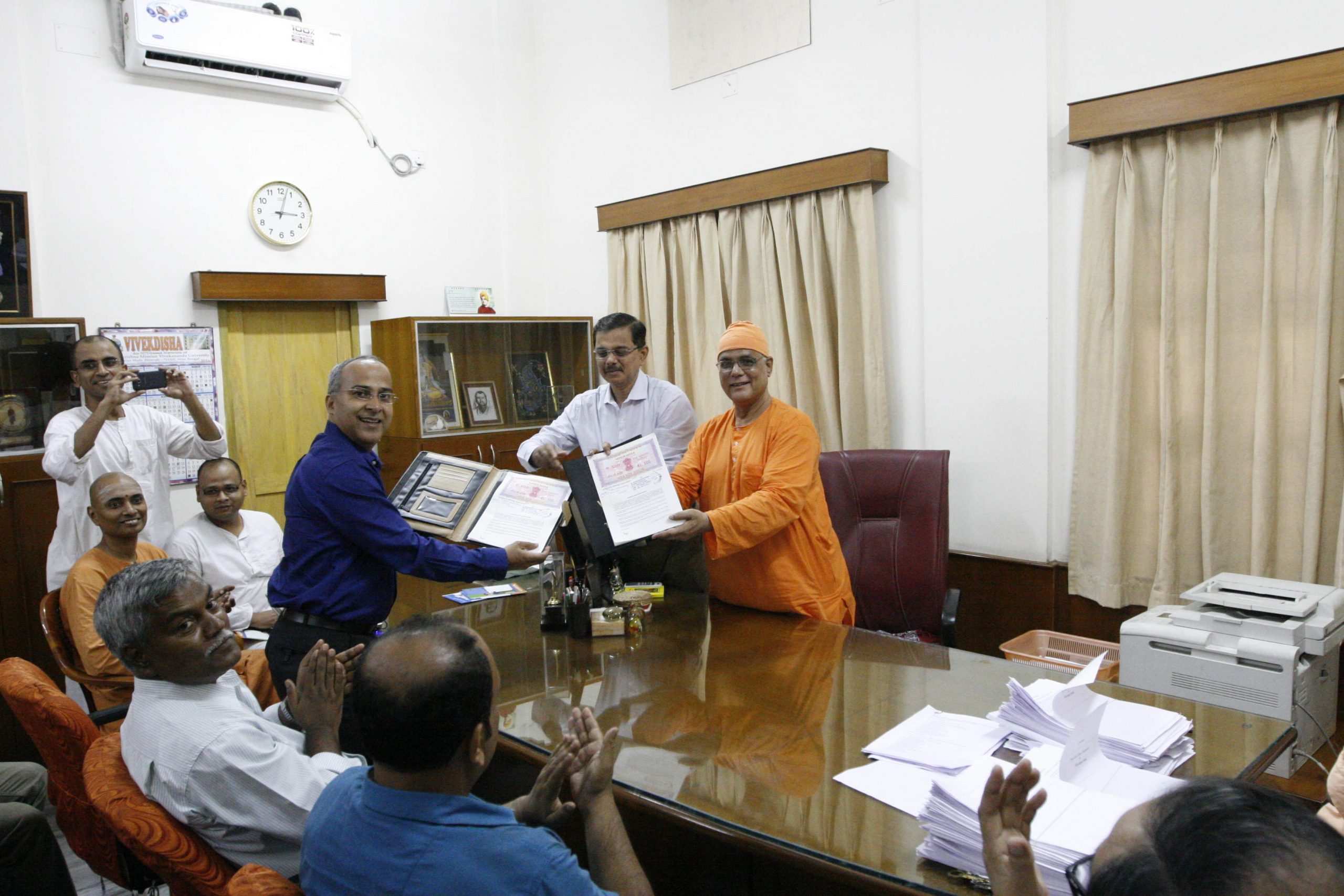 Ramakrishna Mission Vivekananda Educational and Research Institute (RKMVERI), Belur Math (then known by the name 'Ramakrishna Mission Vivekananda University') signed a Memorandum of Understanding (MoU) with Tata Consultancy Services (TCS) to launch India's First Masters Level degree course in Big Data Analytics designed by TCS. Swami Atmapriyananda, the then Vice Chancellor of RKMVERI and Ranjan Bandyopadhyay, Global Head –HR – BPO Services, TCS, signed the MoU on 23 May 2016 in the presence of Prof. Bimal Roy, a renowned computer scientist, Padmashree awardee and former Director of Indian Statistical Institute, Kolkata. The MoU with TCS ended in the session 2018-2019.
Data Analytics
Current developments around the world along with the availability of the right technologies have made it possible for large amounts of data to be gathered and stored. Organizations have realized the need to utilize these large volumes of data to fuel effective and better decision making. To make the best use of this huge volume of data, it needs to be analyzed and comprehended to facilitate effective decision making. This enormous task is enabled through Big Data Analytics.
Global big data market was expected to reach USD 48.3 billion by 2018. The analytics market in India is expected to grow at a rate of 15% annually (as in Y2020). This gigantic business need has generated a huge requirement of skilled talent to undertake such analytical jobs. Skilled manpower, educated and trained in the field of Big Data Analytics, will be required to meet this huge challenge. By 2018, the demand for those trained in this fast emerging area reached 4.4 million globally, but only one-third of these jobs was likely to be filled. And this demand will keep increasing by leaps and bounds as years roll by.
TCS Advantage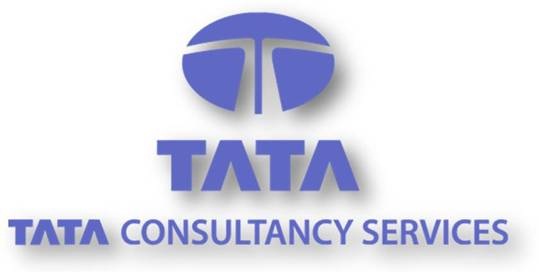 TCS, the Industry leader in Information Technology, has envisaged a whole new long term initiative called Academia Interface Programme. One such initiative is the launch of a full-fledged two-year programme (four semesters) at the Masters level, called M. Sc. in Big Data Analytics at leading science Colleges/Universities and another programme called M.Tech. in Big Data Analytics in Engineering Colleges. With TCS's rich expertise in the field of Big Data Analytics, it foresees huge employment opportunities for professionals in this area of Big Data Analytics across several organizations globally.
M.Sc. in Big Data Analytics
This Postgraduate Programme spans four semesters. The contents will be Mathematics, Statistics, Economics and Computer Science and their applications in Big Data Analytics. The students shall learn the fundamentals of data modelling and migration, manipulation, cleansing and so on. They will lean business functions and analytics in various domains from Finance to Retail to Pharma etc. The fourth and last semester will be a full time internship in the area of Big Data Analytics at a reputed organization.
Eligibility
Please refer to the Admissions Section.
Placement Opportunities
Students completing M.Sc. in Big Data programme will have huge placement opportunities in several companies thanks to growing demand for trained personnel in this emerging area. Most of the BDA students have been placed (or secured ) placements in leading IT firms every year since the programme inception (see placements page for more info).
Start of the Programme
M.Sc. in 'Big Data Analytics' programme started in the Academic year 2016-17 starting July 2016. The first batch of students for the session 2016-18 completed the course in June 2018.
The expected intake is 30—35 students per batch.